Being a Scientist
"Somewhere something incredible is waiting to be known". Carl Sagan
Science has an ever-increasing importance in day to day society and at Barrs Court we aim to encourage and foster a love for the sciences (Physics, Chemistry and Biology) in all our learners. By allowing them to raise questions and investigate the world in which they live, we strive to develop curiosity, enjoyment, skills and a growing understanding of scientific knowledge in all of our pupils. As a result, children gain a solid scientific knowledge and understanding as well as developing the skills necessary for testing and investigating.
Intent
We aim to inspire a natural curiosity in children. They develop perseverance, problem-solving and critical thinking. Our quality teaching aims to engage, enthuse and excite young enquiring minds!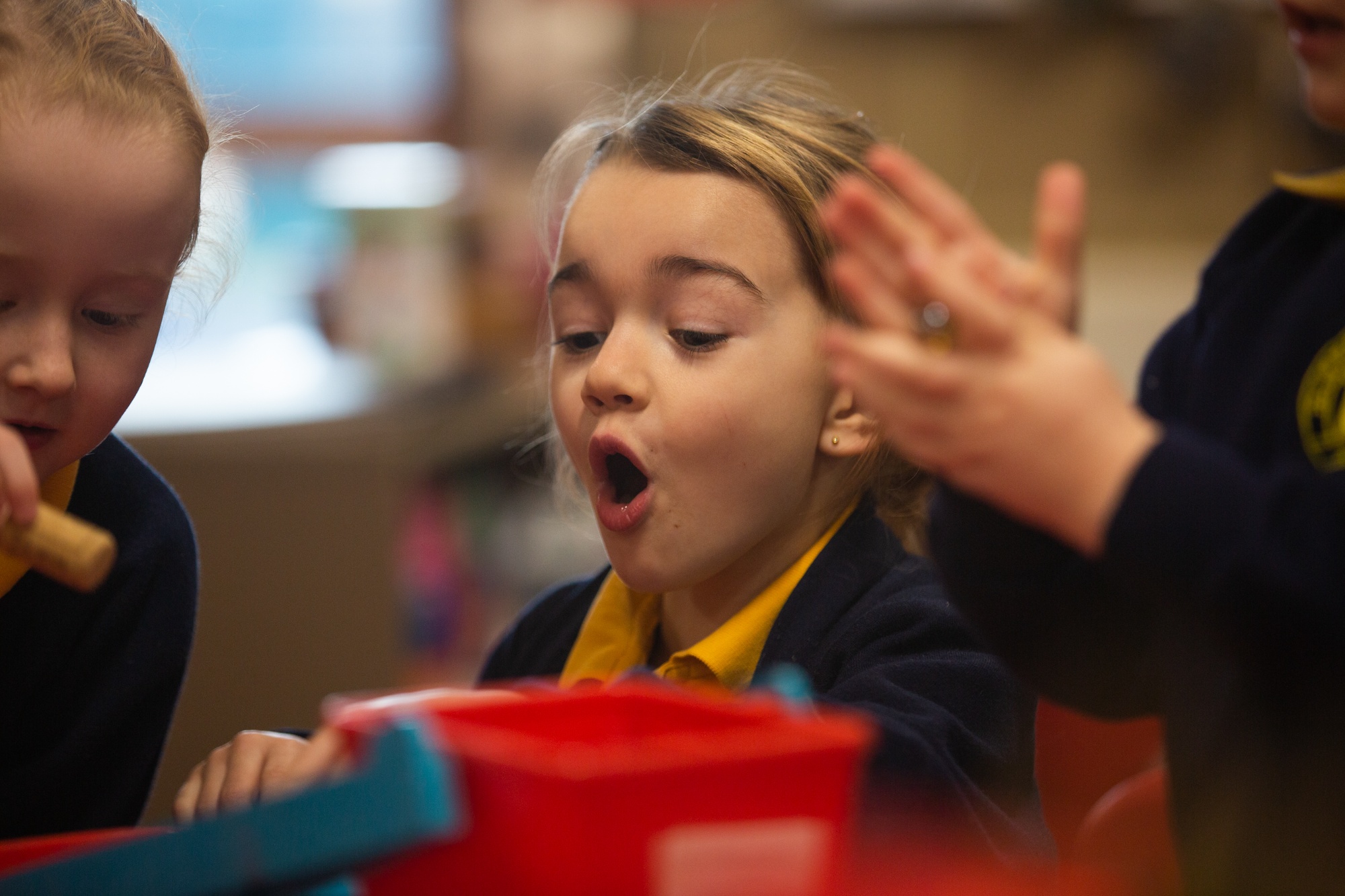 Implementation:
We are privileged to be positioned in a unique environment that enables learners to have a hands-on and first-hand experience of a local environment.
Practical investigation lessons where the children develop an increasing independence in setting and devising their own investigations through their journey in the school.
We provide as many opportunities as possible to experience science in the wider world: STEM Awards Ceremony, Fun Science Clubs, STEM Robotics Clubs, Forest School Experiences, School trips (Aerospace and We The Curious), Special Science based Assemblies (hosted by parents of the school and outside agencies) and Annual Whole School Science Weeks.