Being a Computer Scientist (ICT)
"Innovation distinguishes between a leader and a follower." Steve Jobs
The National Curriculum states that "A high-quality computing education equips pupils to use computational thinking and creativity to understand and change the world. Computing has deep links with mathematics, science and design and technology, and provides insights into both natural and artificial systems."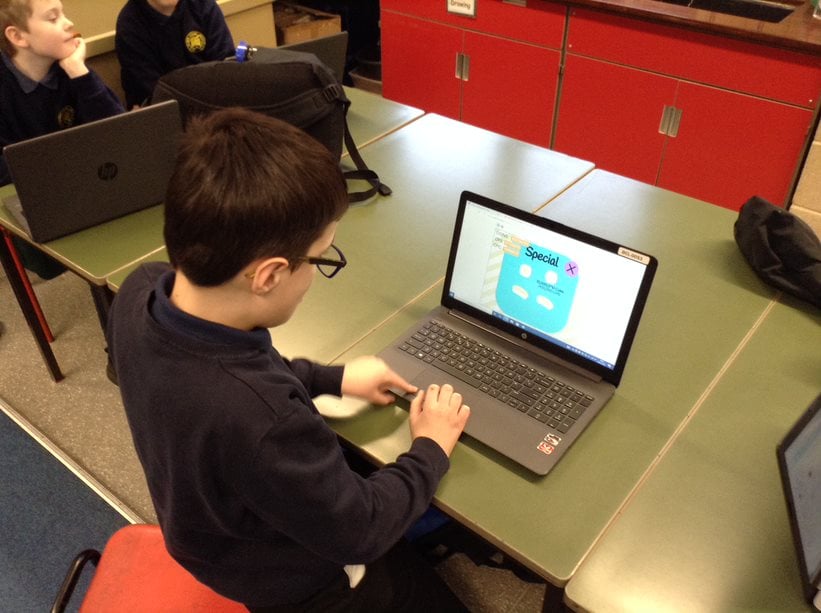 Our Computing Curriculum Intent
Our intent at Barrs Court Primary School is to deliver a broad and engaging computing curriculum which allows children to develop life-long technological skills as well as a firm understanding of the importance of technology in today's society.
In the Early Years Foundation Stage (EYFS), children are given the opportunity to recognise that technology is used in places such as homes and schools. They are encouraged to think about how technology is used for a range of purposes and are exposed to a range of technology in their everyday learning environment.
At Key Stage 1, children are encouraged to think of themselves as digital citizens and are taught about their online identity. Through discrete computing lessons and cross-curricular opportunities children are exposed to a variety of computer programs and apps. Children develop skills in coding both onscreen and through the use of ProBots as well as building upon their knowledge of the different uses of technology, for themselves and others.
At Key Stage 2, children develop a deeper understanding of the importance of technology in today's society. Their skills in computer science are expanded through the use of a range of coding programs. They are taught to use a range of tools and programs allowing them to develop skills in information technology. Children are encouraged to engage in online safety discussions and activities designed to enhance their digital literacy.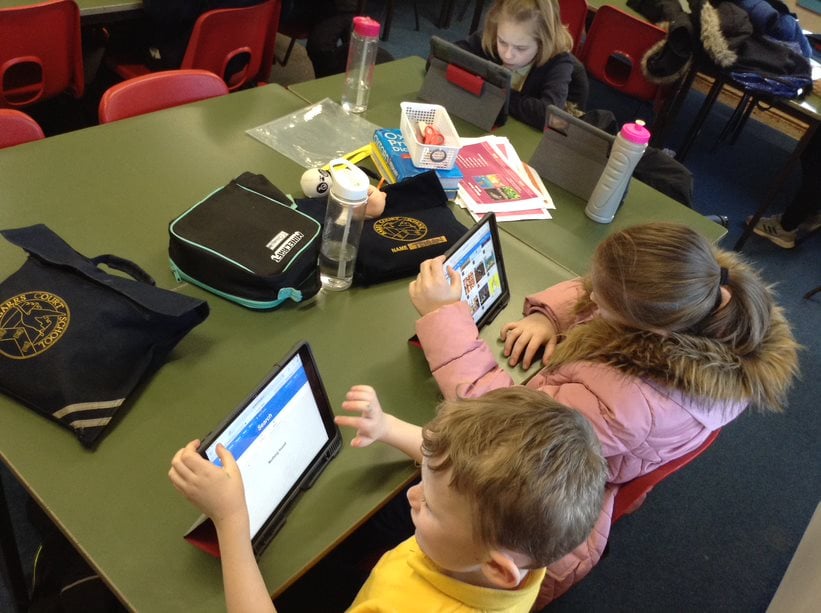 Implementation
At Barrs Court, the Computing curriculum is implemented through three key aspects; Digital Literacy, Information Technology and Computer Science.
Children are also given opportunities to revisit their computing skills through cross curricular learning.
Online safety is deeply embedded in all our Computing units since it links with the safeguarding and wellbeing of the children at our school. Teachers plan fun and engaging lessons using a variety of equipment and encourage children to develop their use of technology for both academic and personal purposes.
Throughout their computing curriculum, children develop a firm understanding of the prevalence of technology in the modern world and are able to become confident digital citizens.