Being a Geographer
"Geography explains the past, illuminates the present and prepares us for the future. What could be more important than that?" Michael Palin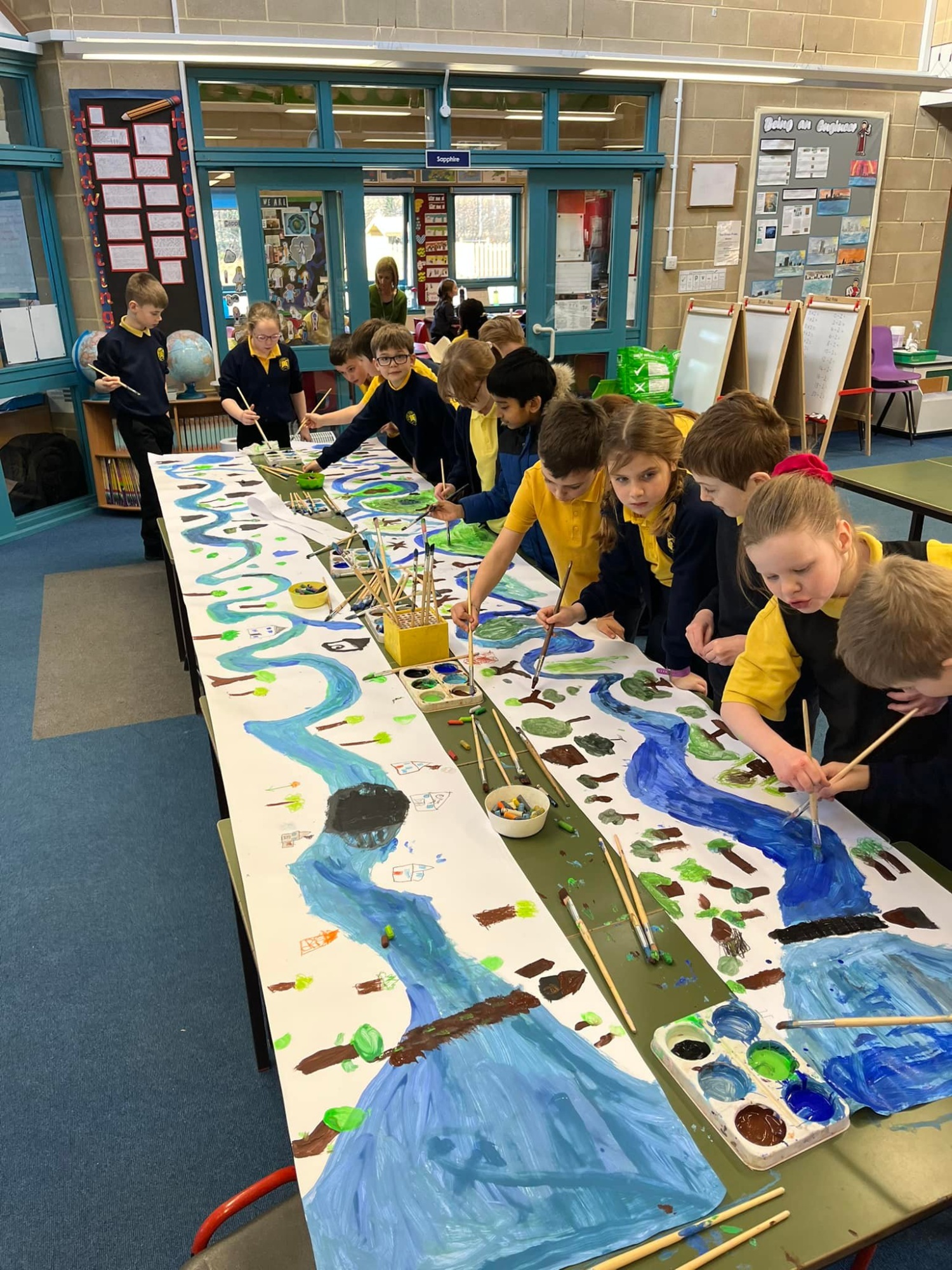 The National Curriculum states that "a high-quality geography education should inspire in pupils a curiosity and fascination about the world and its people that will remain with them for the rest of their lives. Teaching should equip pupils with knowledge about diverse places, people, resources and natural and human environments, together with a deep understanding of the Earth's key physical and human processes."
​Our Geography Curriculum Intent
At Barrs Court, we aim to teach geography in a stimulating and meaningful way, through our enquiry approach to the curriculum, allowing children to develop a firm understanding of the world around them.
In the Early Years Foundation Stage, children have the opportunity to learn about the similarities and differences in relation to places through play, adult-led activities and exploration of the world around them. They are able to talk about features of their own immediate environment and think about how their environments might vary from place to place.
At Key Stage 1, children learn about their local area, and compare their life in this area with other regions in the United Kingdom and the rest of the world. Geography teaching also encourages children to find out about the physical world and enables them to recognise the importance of sustainable development for the future of mankind.
At Key Stage 2, children are encouraged to think more broadly about their own environment and that of the surrounding areas. They begin to make links between physical and human geography and how our actions as humans can have an impact on the wider world. Children have the opportunity to take part in our residential visit where they develop their geographical thinking in an active and creative way.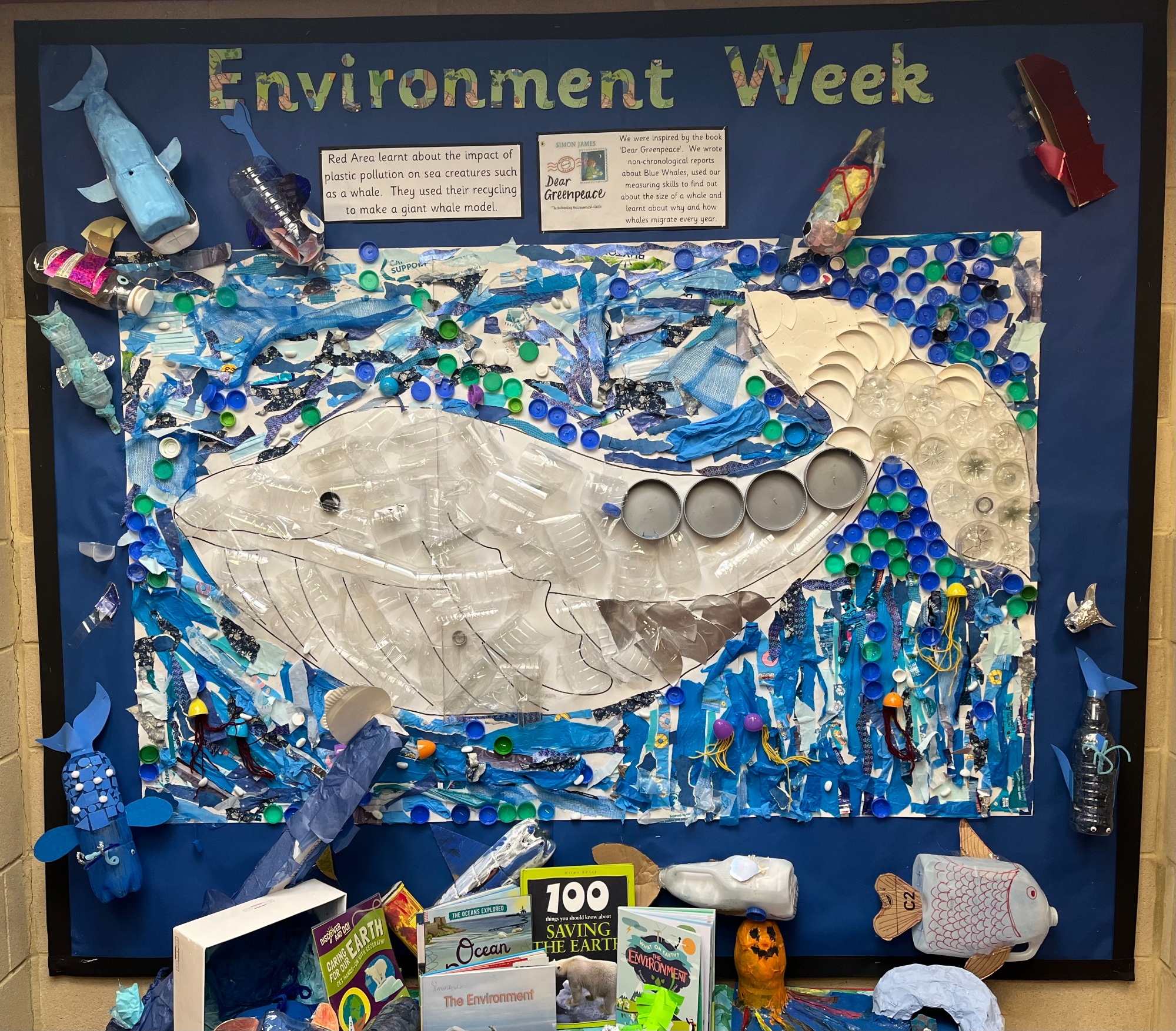 Implementation
As part of our intent to promote a love of geography, children are taught key skills through three main aspects. Children are encouraged to:
Investigate places, developing an understanding of the geographical location of places and their physical and human features.
Investigate patterns and relationships between physical features of places and the human activity within them.
Communicate geographically using the correct vocabulary and terminology. With this knowledge they learn how to draw and interpret maps and develop the skills of research, investigation, analysis and problem-solving; skills that are transferable to a range of other curriculum areas.
These key skills are taught within our enquiry lessons.