Being an Artist
'All children are artists. The problem is how to remain an artist once we grow up.' Pablo Picasso.
Our Art Curriculum Intent
At Barrs Court, we are extremely proud of our Art and we are proud to have been awarded the Silver Artsmark. The National Curriculum states, 'A high-quality art and design education should engage, inspire and challenge pupils, equipping them with the knowledge and skills to experiment, invent and create their own works of art, craft and design.'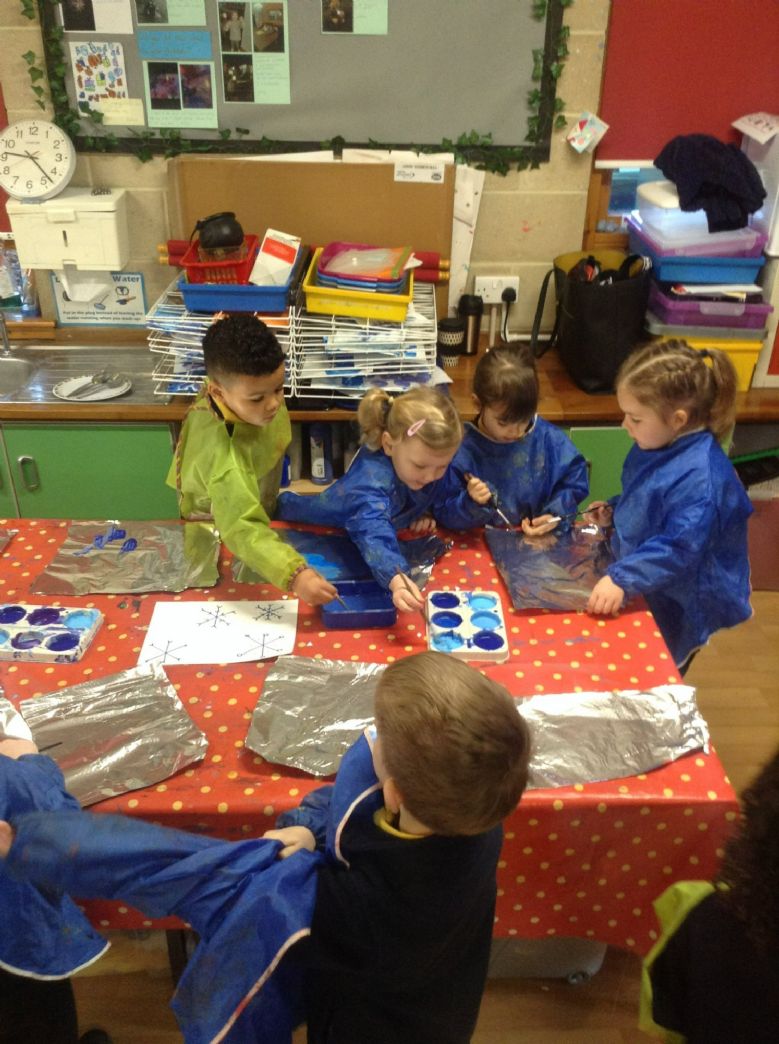 Implementation
In line with this, we want all children at Barrs Court to:
Be creative, exploring their ideas and recording their experiences.
Become proficient in drawing, painting, sculpture and other art, craft and design techniques.
Evaluate and analyse creative works using the language of art, craft and design.
Know about great artists, craft makers and designers and understand the historical and cultural development of their art forms.
Art is a fantastic way for all children of all ages to express themselves. Through our Art curriculum, we aim to facilitate meaningful memorable experiences. Art is used to enrich other subjects and connect the curriculum.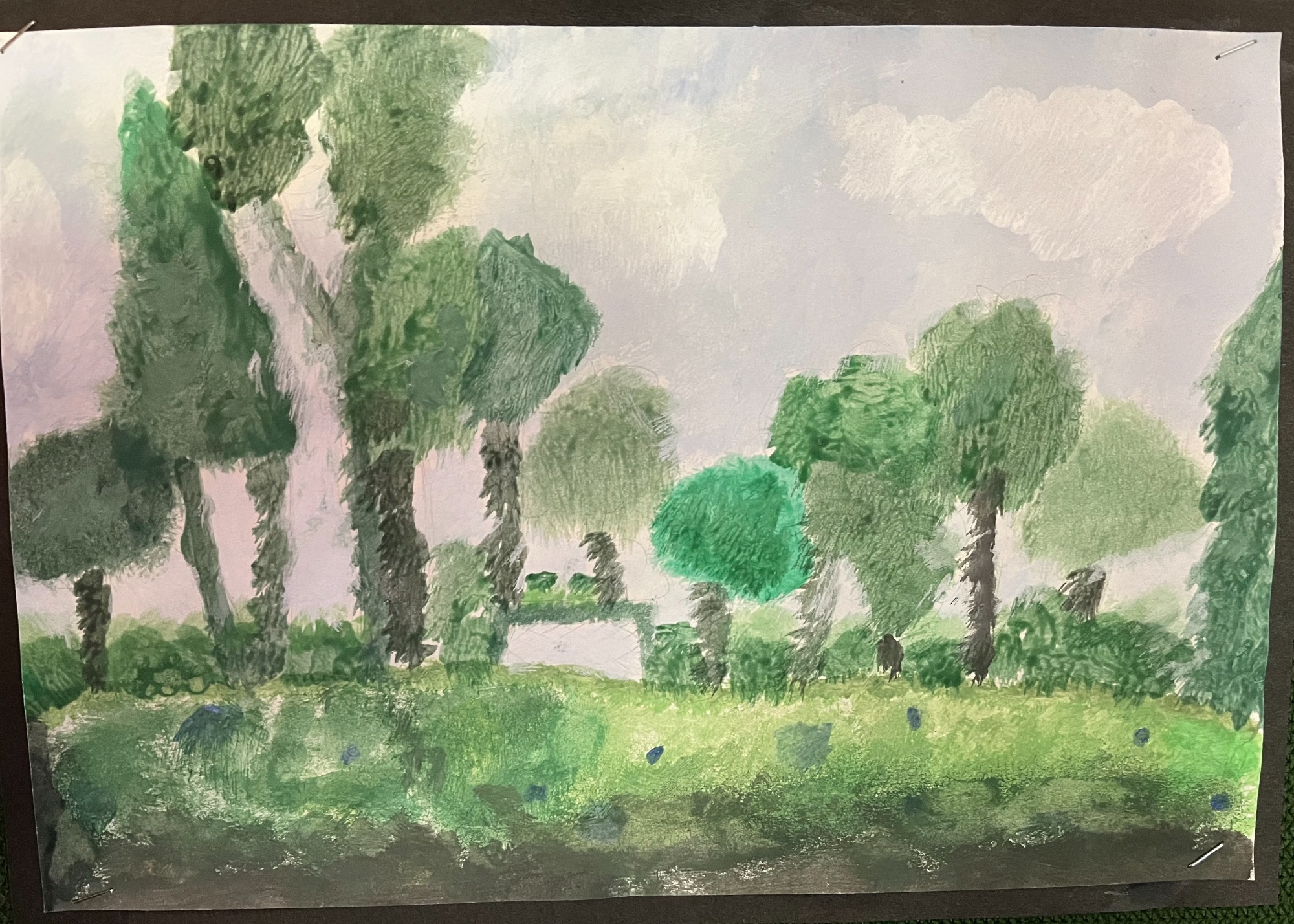 Key art and design knowledge and skills are progressively taught and developed. Our teachers plan exciting and meaningful lessons which encourage children to explore and refine their skills in drawing, painting and the use of colour, sculpture, printing and textiles.
Children are encouraged to think critically about images, make connections and deepen their understanding through exploring the work of different artists, illustrators, craft makers and designers.
Each year we hold an annual Arts Week, which always creates a buzz of enthusiasm around the school. The children enjoy fully immersing themselves in art for the week and as a result the artwork the children produce is always high quality. Every year the theme for our Artsweek is different and as a result we are always proud of the variety of work the children produce. A link is also made to one of the other creative arts- music, dance or drama and we have had visits from performers who have led workshops for the children.
Our displays around the school proudly showcase our artwork and the development of key skills from EYFS to Year 6.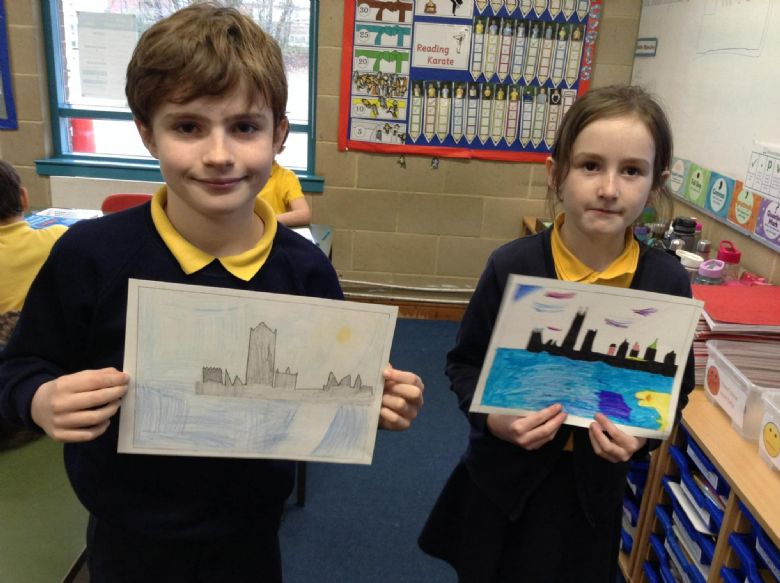 ---