Being an Historian
"A people without the knowledge of their past, origin and culture is like a tree without roots." Marcus Garvey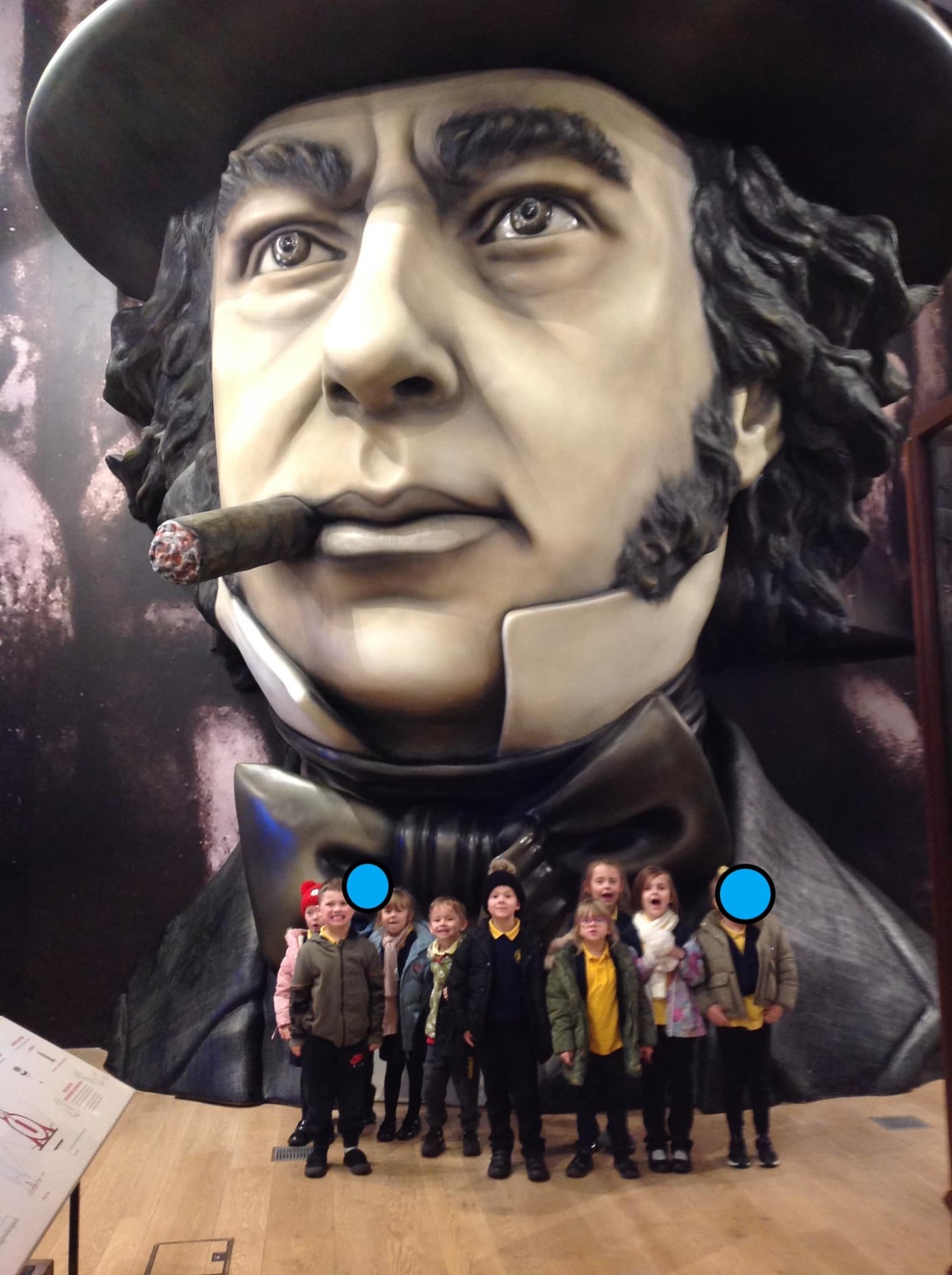 The National Curriculum states that "a high-quality history education will help pupils gain a coherent knowledge and understanding of Britain's past and that of the wider world. It should inspire pupils' curiosity to know more about the past. Teaching should equip pupils to ask perceptive questions, think critically, weigh evidence, sift arguments, and develop perspective and judgement. History helps pupils to understand the complexity of people's lives, the process of change, the diversity of societies and relationships between different groups, as well as their own identity and the challenges of their time."
Intent
At Barrs Court, we aim to teach history in a stimulating and interesting way. Children have the opportunity to explore and understand the life of people who lived in the past and the impact that has had on both today's society and their own personal lives.
In the Early Years Foundation Stage, children have the opportunity to talk about past and present events in their own lives and the lives of their family members. Children are encouraged to talk about and discuss differences between themselves and others in the community. They celebrate their cultural differences and enjoy finding out about other people's traditions.
Children access the history curriculum through four main aspects:
1. Children have the opportunity to explore the history of the world by building an overview of world history and the impact that it has had in different sections of society.
2. They investigate and interpret the past by using a wide range of evidence sources, both primary and secondary.
3. The children are able to develop an understanding of chronology allowing them to visualise the passing of time. This shows them how some aspects of history studied were happening at similar times in different places around the world.
4. They can communicate using a wide range of historical vocabulary to talk about the past in a confident and enthusiastic way.