Blue Area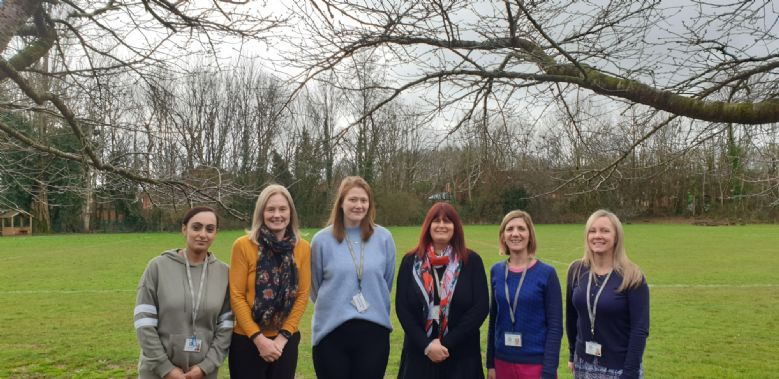 Welcome to Blue Area. We have three mixed Years 3 & 4 classes in our area.
Turquoise Class - Mrs Brown
Sapphire Class - Mrs Quinton
Topaz Class - Miss Davies
There are also three teaching assistants in Blue Area.
Mrs Houselander (HLTA) (Monday – Wednesday) and Mrs Perkins (HLTA) who support children in all three class and Mrs Kaur (1:1 SENTA) in Topaz Class.
Our Higher Level Teaching Assistants also provide PPA (Planning, preparation and assessment) cover for the teachers in Blue Area.
Mrs Houselander teaches in Topaz class on Tuesday afternoons and Sapphire class on Wednesday afternoons.
Mrs Perkins teaches in Turquoise class on Monday afternoons.
If you have any messages, questions or queries, please write a note in your child's school planner and ask them to show the planner to their teacher. Alternatively, you can make an appointment to meet with your child's teacher via the school office.
PE Days
On PE days, the children should come to school wearing their PE kit. For safety purposes, children also need to remove any earrings or jewellery and long hair should be tied back before coming to school, wherever possible.
PE days are as follows:
Turquoise Class: Tuesday and Wednesday
Topaz Class: Monday and Friday
Sapphire Class: Tuesday and Thursday
Useful Websites