Forest School
Forest School is an inspirational process, that offers ALL learners regular opportunities to achieve and develop confidence and self-esteem through hands-on learning experiences in a woodland or natural environment with trees.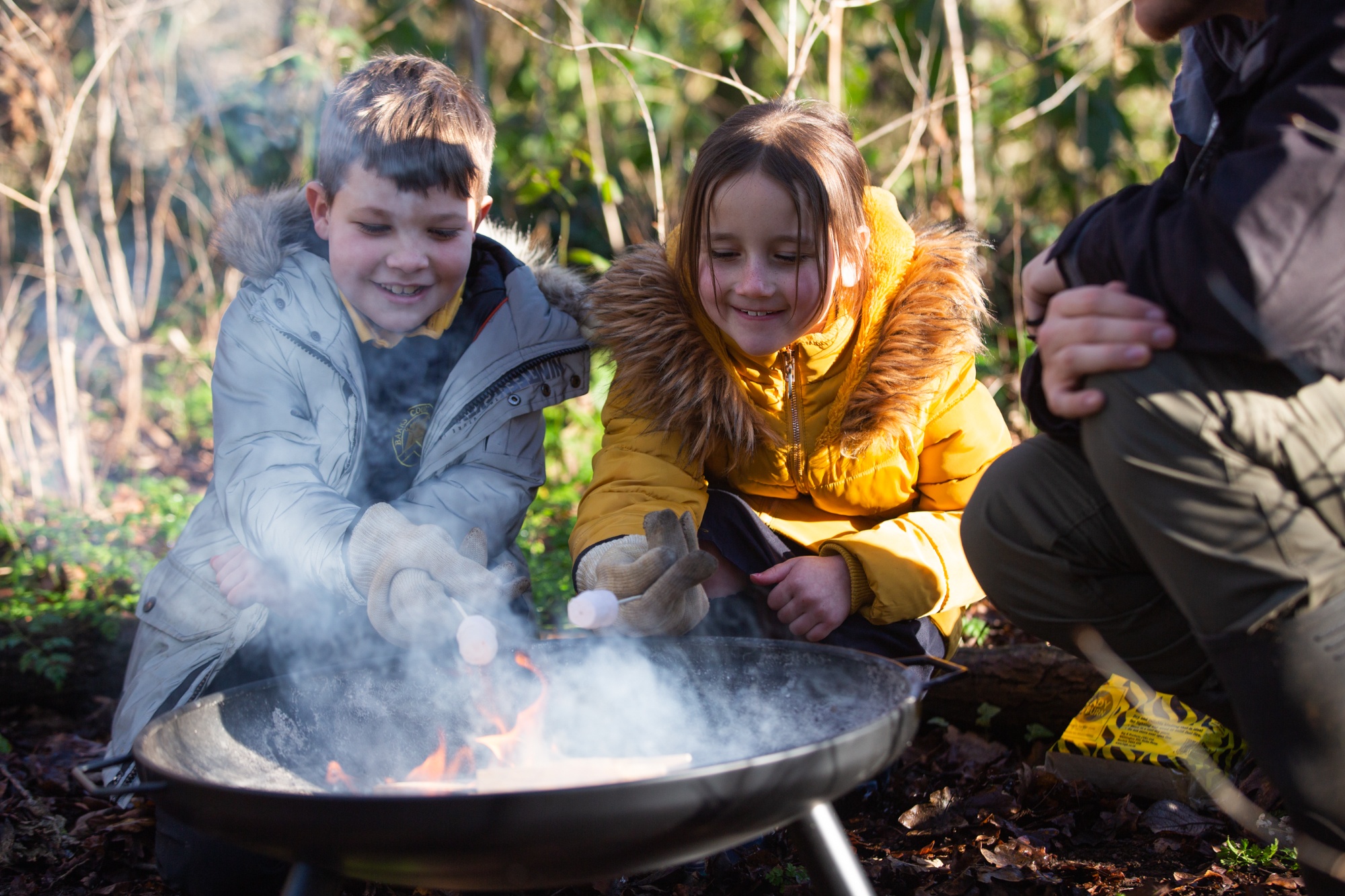 Forest School is a specialised learning approach that sits within and compliments the wider context of outdoor and woodland education.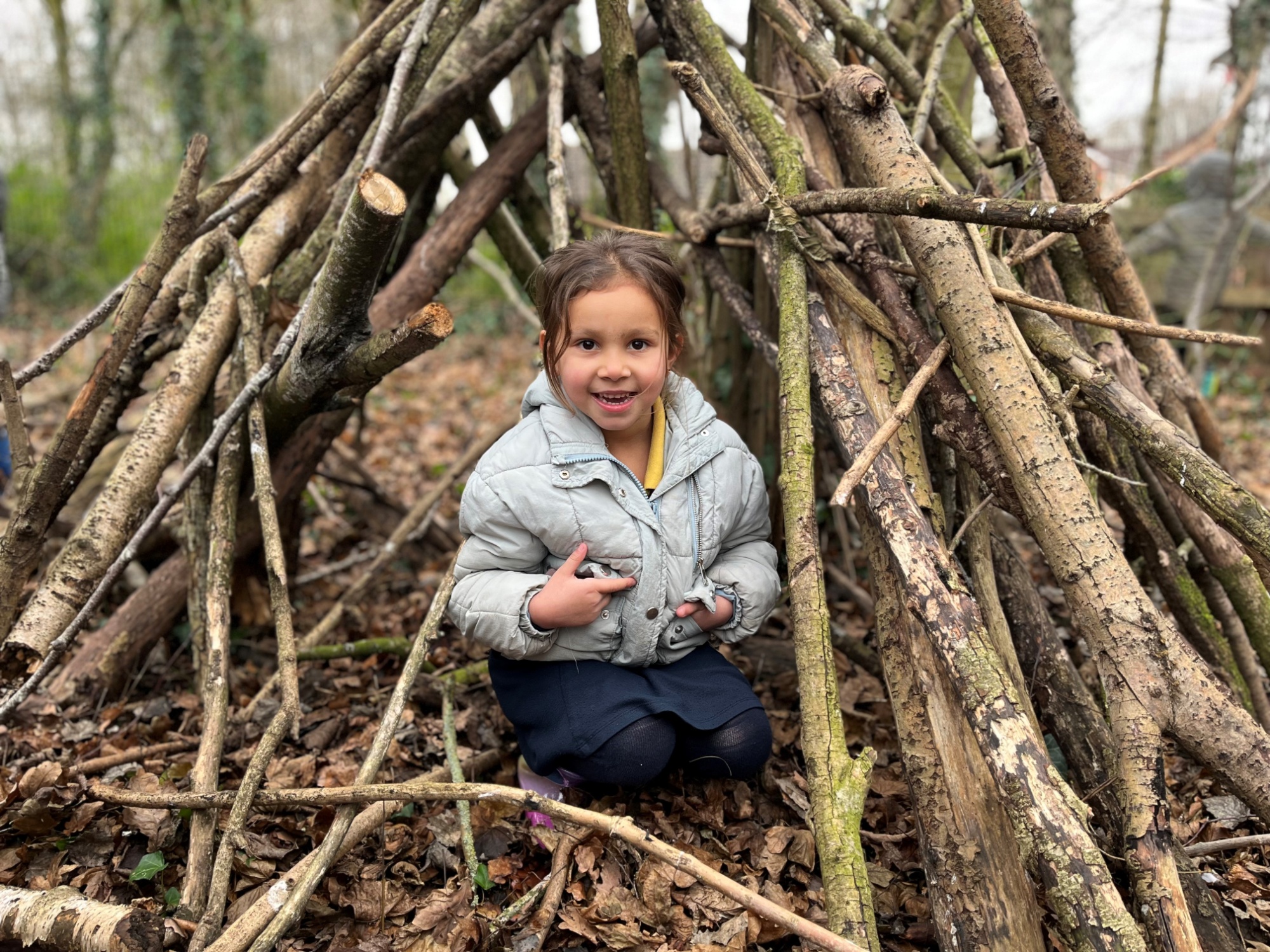 The ethos is shared by thousands of trained practitioners across the UK and beyond. Its roots reach back to early years pioneers in outdoor learning and across the sea to Scandinavia.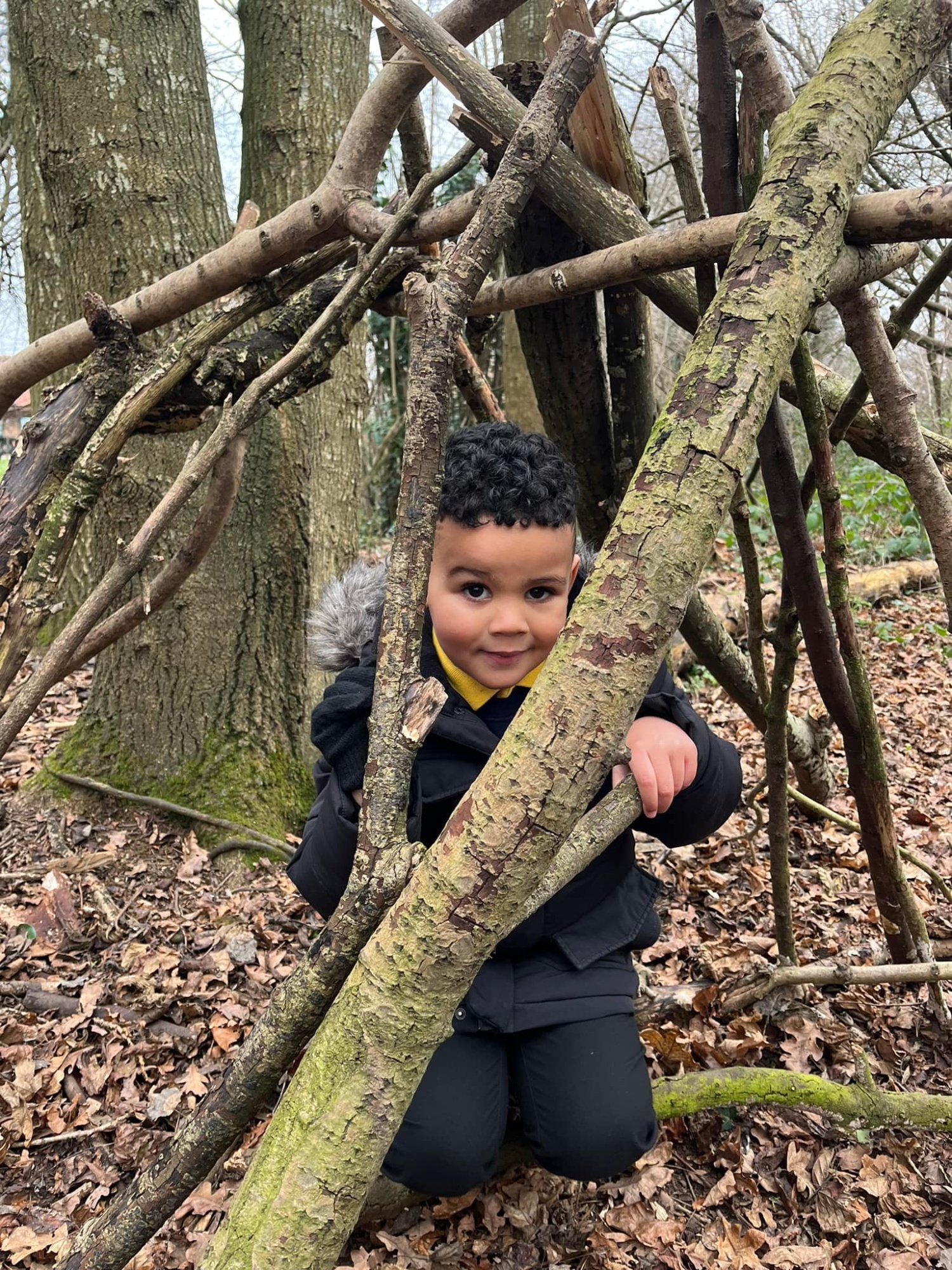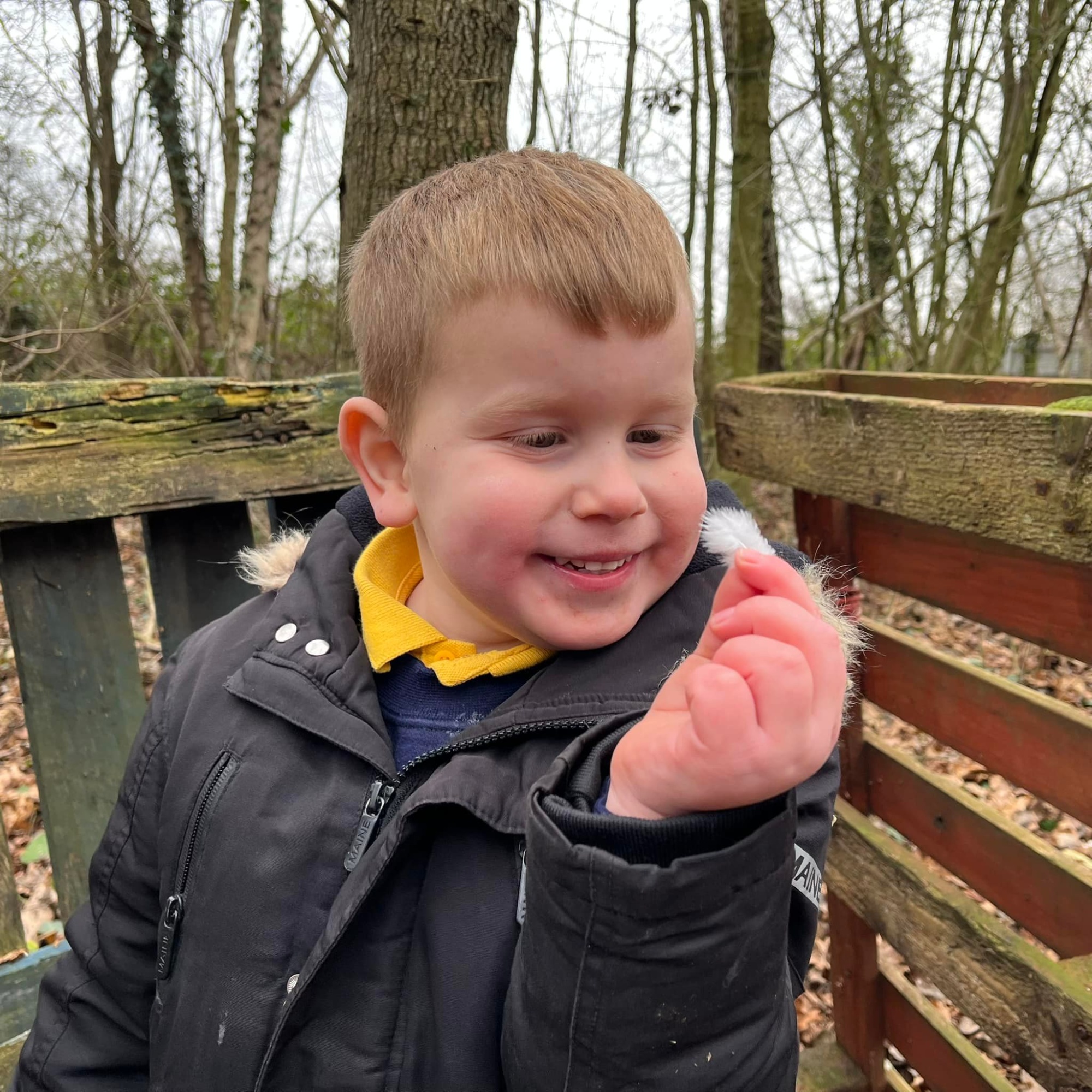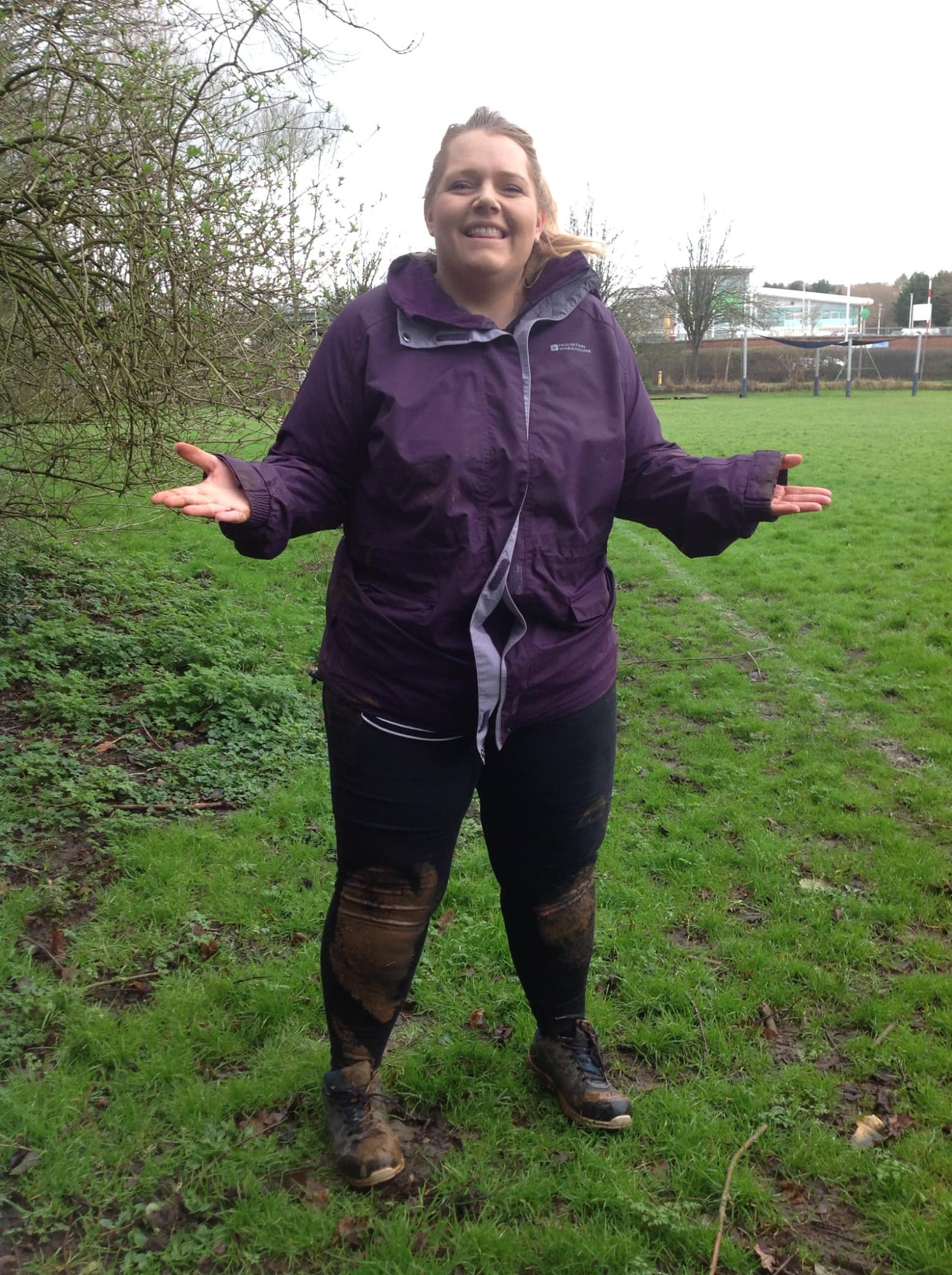 We are proud to offer Forest School to the children of Barrs Court Primary as we believe it is an incredibly enriching experience for them.