PSHE
​Our PSHE Curriculum
At Barrs Court, our Personal, Social, Health, Economic and Citizenship curriculum aims to equip children with the essential skills for life and develops the whole child. Children will develop the knowledge, skills and attributes that they need to lead confident, healthy, independent lives and to become informed, active, responsible citizens. We believe that PSHE and citizenship education is a vital tool in preparing children for life in society now and in the future. Children are taught to value themselves and others as individuals, to develop their own identity and self-esteem and to keep themselves safe.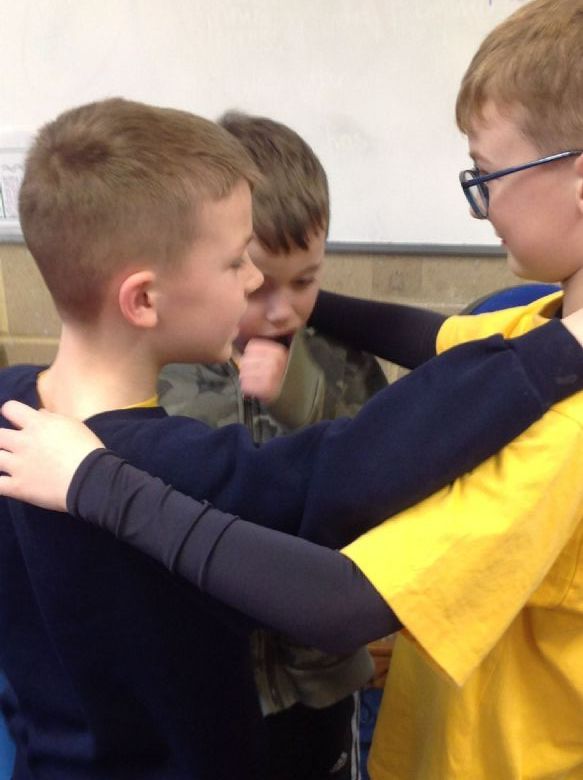 PSHE and citizenship lessons are taught weekly (In KS1 and KS2) following the Twinkl Life scheme of work. The lessons are fully in line with the PSHE Association's Learning Outcomes and the three core themes of 'Health and Wellbeing', 'Relationships' and 'Living in the Wider World' and cover areas such as Relationships, Healthy Lives, Human Rights, British Values, and Global citizenship. The scheme of work also fulfils the requirements of the statutory '2020 Relationships and Health Education'.
Our lessons build upon the children's understanding and skills, revisiting themes with a clear progression throughout the school. PSHE is central to the pupil's learning journey at Barrs Court. It is not only taught as discreet lessons but feeds into daily life in school.
In Reception, we recognise that children's development in Personal, Social, and Emotional Development (PSED) is crucial for children to live healthy and happy lives and is fundamental to their cognitive development. Children build strong, warm and supportive relationships with the adults in school, which enables them to learn how to understand their own feelings and those of others. Children are supported through their daily interactions to manage their emotions and to develop a positive sense of self. Adults are reactive to the needs of the children and draw upon social stories and circle times to support their development. Children are supported in their interactions with their peers and learn to co-operate, build friendships and resolve conflicts peaceably when necessary. Daily provision is planned to teach children how to look after their bodies, including healthy eating, and managing personal needs independently.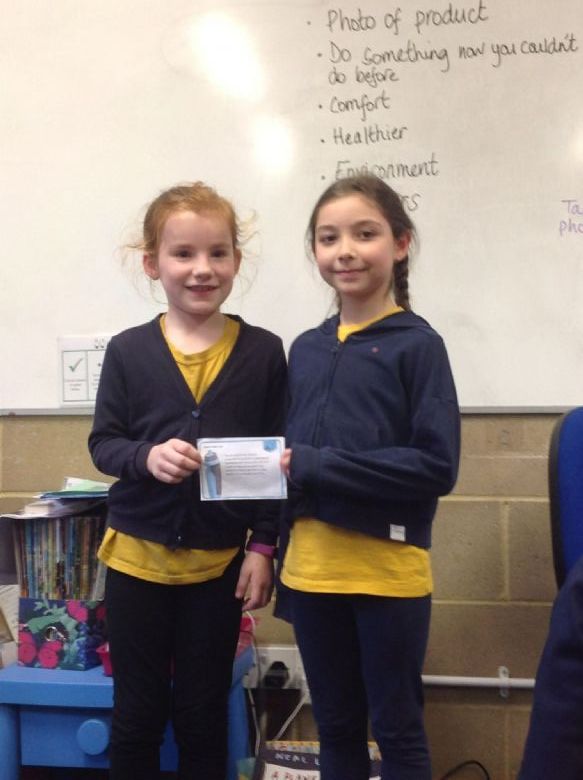 Navigating our complex world can be challenging, and parents and teachers play an essential role in preparing children for the future. As such, PSHE aims to equip pupils to:
Take individual responsibility for their physical and mental wellbeing;
Understand the risks of drugs and alcohol and how to stay safe online;
Develop resilience, independence and responsibility;
Develop the personal and social skills required to succeed in commerce and industry
Identify misleading information and be critical of misleading news or views they might encounter.
The documents below show how the objectives are mapped out for each area.