Sports
We are passionate about sport at Barrs Court. We were the first primary school in South Gloucestershire to achieve the Gold Games Mark for PE and then through continued work we were then the first primary school in the county to achieve the Platinum Games Mark, an award we continue to hold.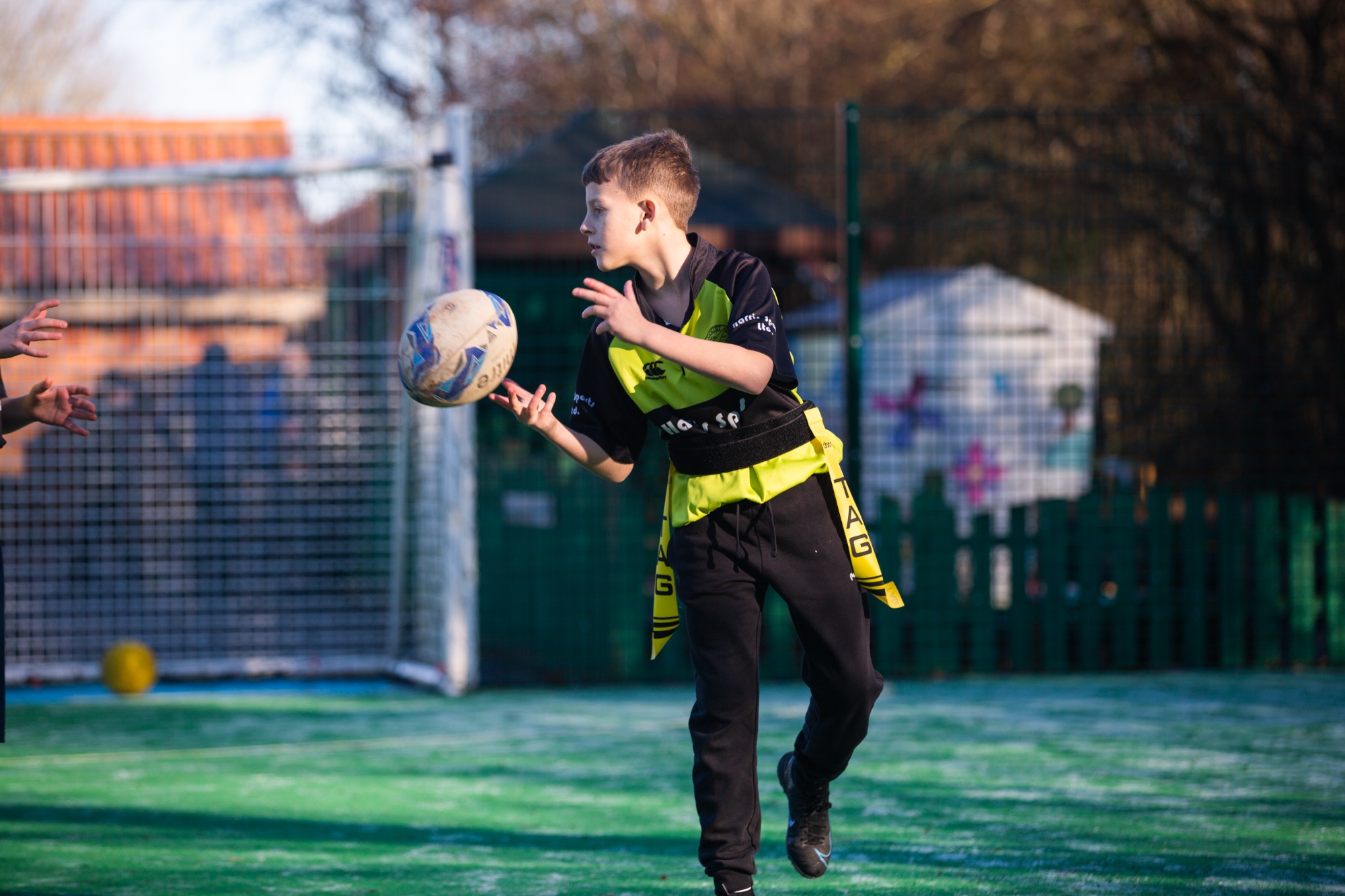 Children get the opportunity to take part in a range of sports competitions in school time at lunch, mainly run by our "Health Heroes"- young leaders who are keen to share their sporting expertise with the other children. These competitions can be in more familiar sports such as football and netball but also in more diverse sports such as kabaddi and tri-golf. We even manage to compete in equestrian sports without horses, Formula 1 without cars and bobsleigh without ice!
In inter-school sports, we are part of the CSET School Sports Partnership and subscribe to the South Gloucestershire PE Association. This gives us access to a wide variety of fixtures, leagues, tournaments and cups. We aim to give as many children as possible an opportunity to represent the school during their time at Barrs Court. We are always very proud of their achievements and enthusiasm for participation.
We also love to celebrate the childes sporting achievements outside of school.