Wraparound Care
Breakfast Club and After School Club (WASP)
Breakfast and After School Care
Breakfast Club (held in the School Hall):
7.45am-8.45am, Monday to Friday (Term Time only) - £3.00 per day/child
Fun Activities to start the day
On time for school every morning
Breakfast can be purchased separately (optional)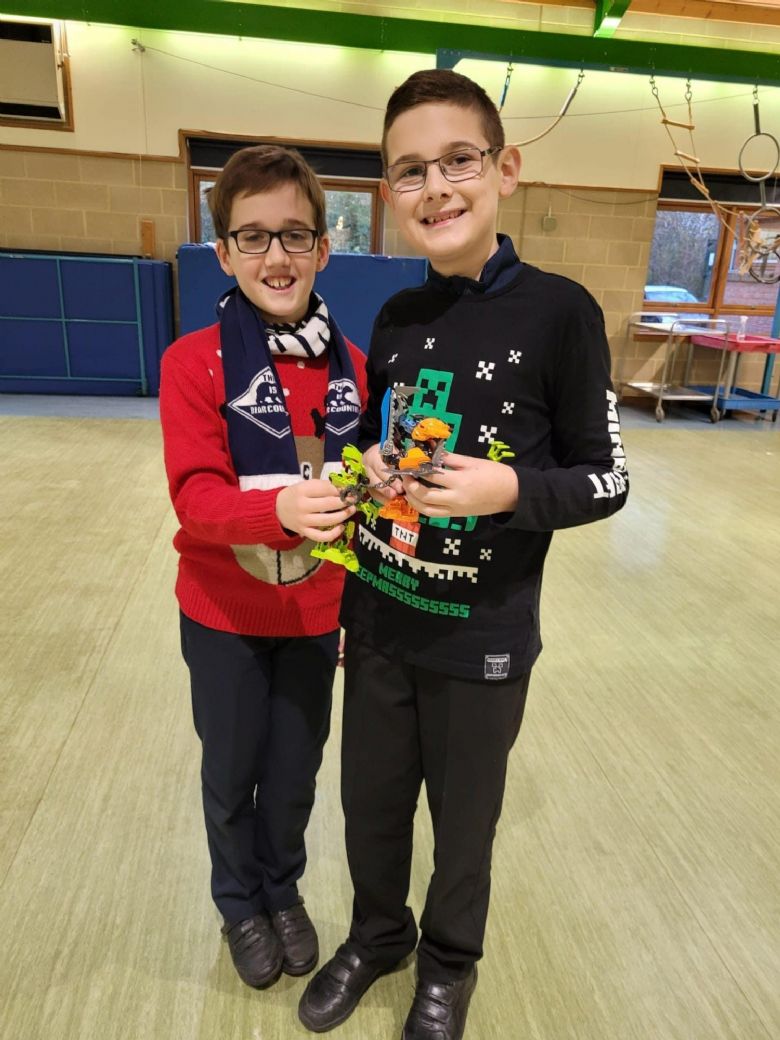 Arrival
Children attending should come to the outside door to the school hall at 8.00am where they will be registered by a Breakfast Club Leader.
Parents are not permitted to use the staff car park when dropping children off in the mornings for health & safety reasons. Please use the main school gate (middle one) to enter & exit the school premises.
Breakfast (optional)
Breakfast will be served from 8.00am – 8.30am and is available to purchase for an additional charge (see menu). Children will then join in with planned activities or free play until 8.45am when they will go straight to their classes.
After School Club—located in The Hub:
Our After School Club runs from 3.15-5.45pm every afternoon and is led by school support staff who know the children well.
Monday to Friday, Term Time only
Fun Activities to end the day (Crafts, Games, Outdoor Play)
Sessions Available:
Session 1, 3.15-4.00pm - £4.00
Session 2, 3.15-4.50pm (incl snack & drink) - £6.50
Session 3, 4.15-5.45pm (incl snack & drink) - £6-50
Session 4, 3.15-5.45pm (incl snack & drink) - £9.00
Collecting your child from After School Club
Please come to the main school entrance (middle gate) and phone the number on the external doors to alert WASP Club staff that you have arrived to collect your child. A member of the WASP Club team will bring your child to the entrance.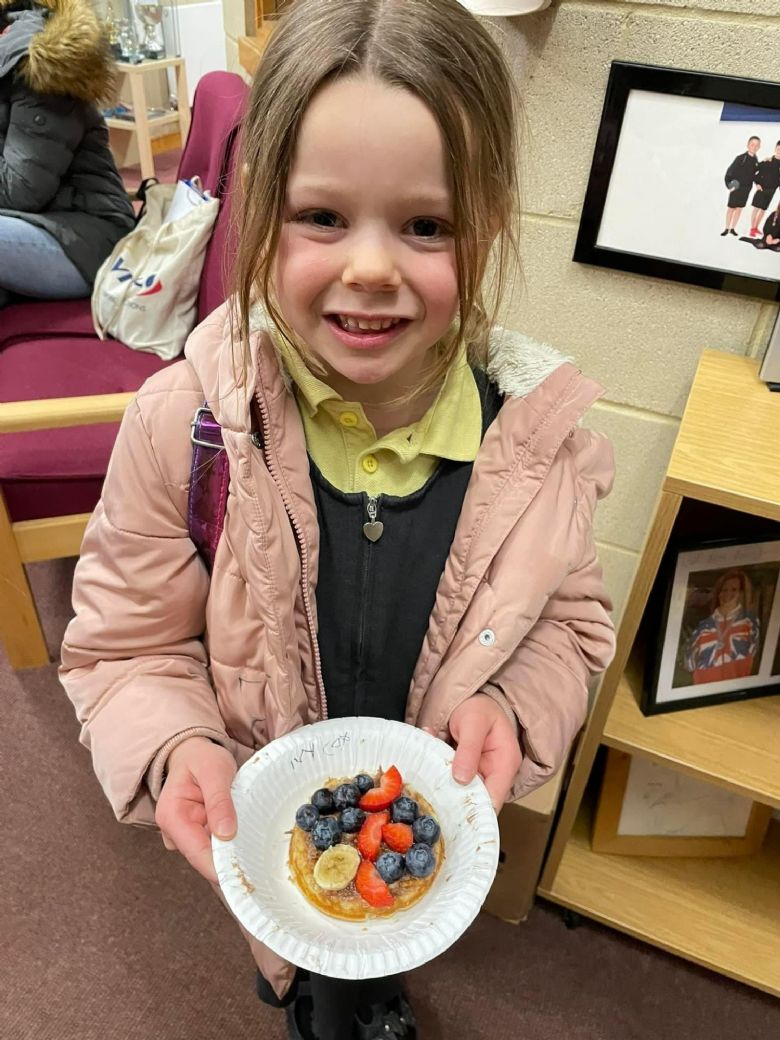 To book a place
WASP Club (Breakfast & After School) bookings and payments are made through the www.eduspot.co.uk using the log-in you have been provided.
Childcare Vouchers
Parents/Carers are able to use childcare vouchers in payment for breakfast & after-school club. We are already registered for a number of schemes and we are always happy to register for additional schemes if necessary.
Contact
If you have any general queries about bookings, childcare vouchers or anything else, please call: Mrs Sandra Isaacs, WASP Club Manager on 07982 377903 or speak to a member of the office team and we will pass on your details to Sandra Isaacs.