Being a Philosopher (RE)
"Be curious, not judgemental." Walt Whitman
Intent
At Barrs Court Primary School, we celebrate a range of world-views. Our children are given the opportunity to broaden their awareness and understanding of others' values by adopting a respectful and tolerant approach. Pupils are also encouraged to foster their own perspectives and develop the confidence to express and share these appropriately. We strive to offer an environment which allows our children to learn the skills they need to thrive in a diverse and multi-cultural world.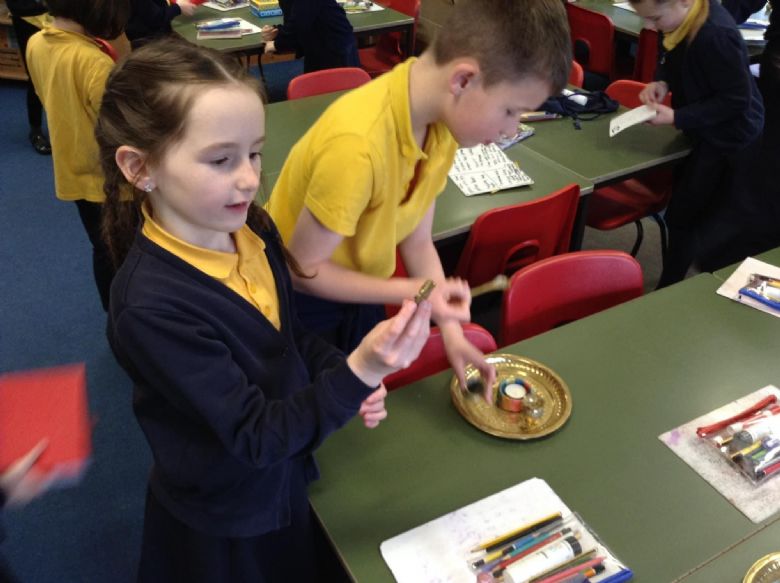 Implementation
Religious Education at Barrs Court Primary School explores big questions to find out what different people from a variety of religions believe, and consider how their religious beliefs inform their way of living. The religions children encounter include Christianity, Islam, Hinduism and Humanism amongst others. Each unit explores a key question and opportunities are provided for children to explore, analyse and reflect on the principles of a religion. Religious Education at Barrs Court is taught through art, drama, storytelling and exploring artefacts; reading and writing opportunities also feature throughout each unit. Children's experience of RE is enhanced by visits to places of worship and/or receiving visitors to the school. The pride we take in delivering an effective Religious Education curriculum is reflected in our 'Wire Award'.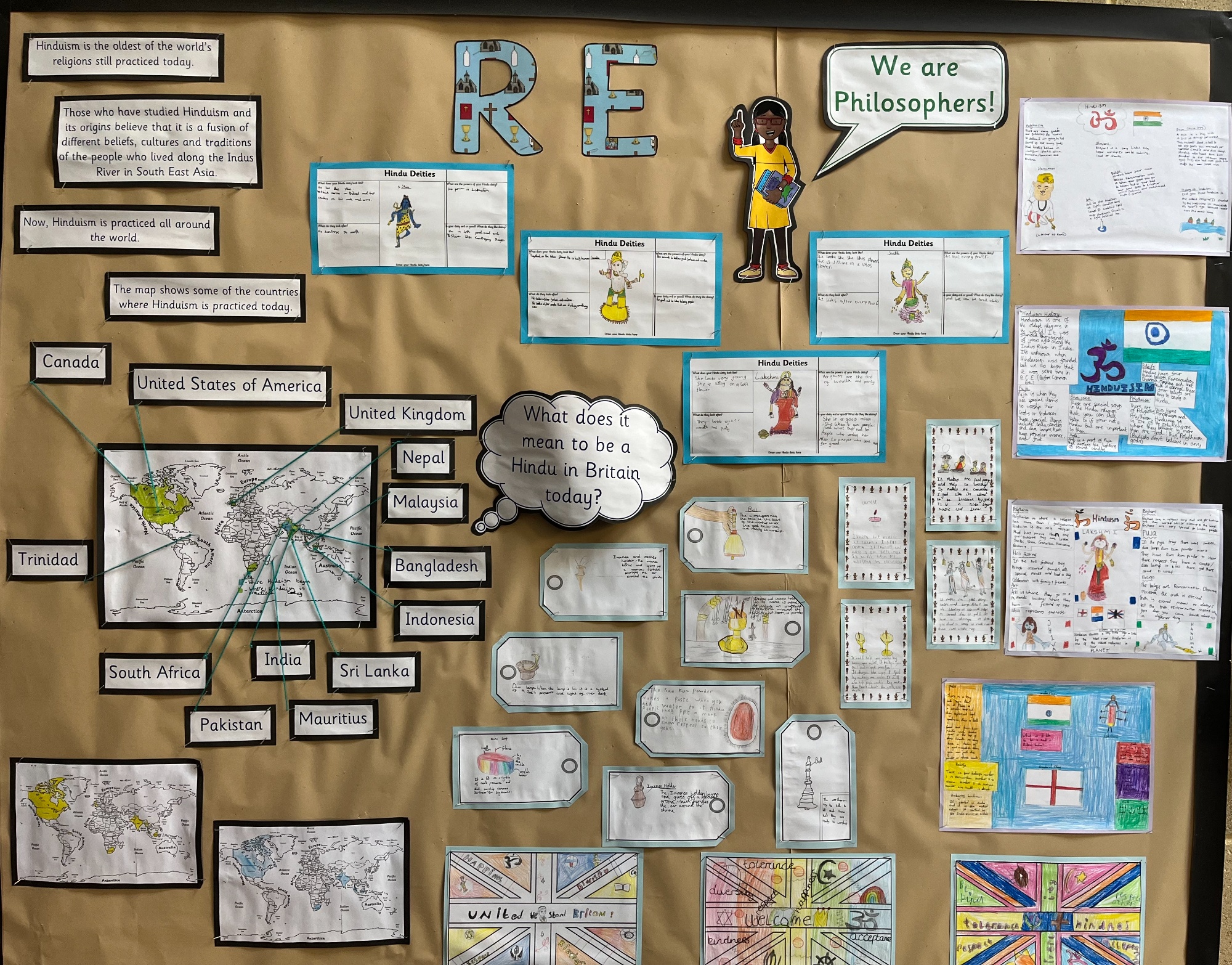 Religious education in English schools: non-statutory guidance 2010
RE is an important subject in itself, developing an individual's knowledge and understanding of the religions and beliefs which form part of contemporary society. RE provokes challenging questions about the ultimate meaning and purpose of life, beliefs about God, the self and the nature of reality, issues of right and wrong and what it means to be human […] RE also contributes to pupils' personal development and well-being and to community cohesion by prompting mutual respect and tolerance in a diverse society.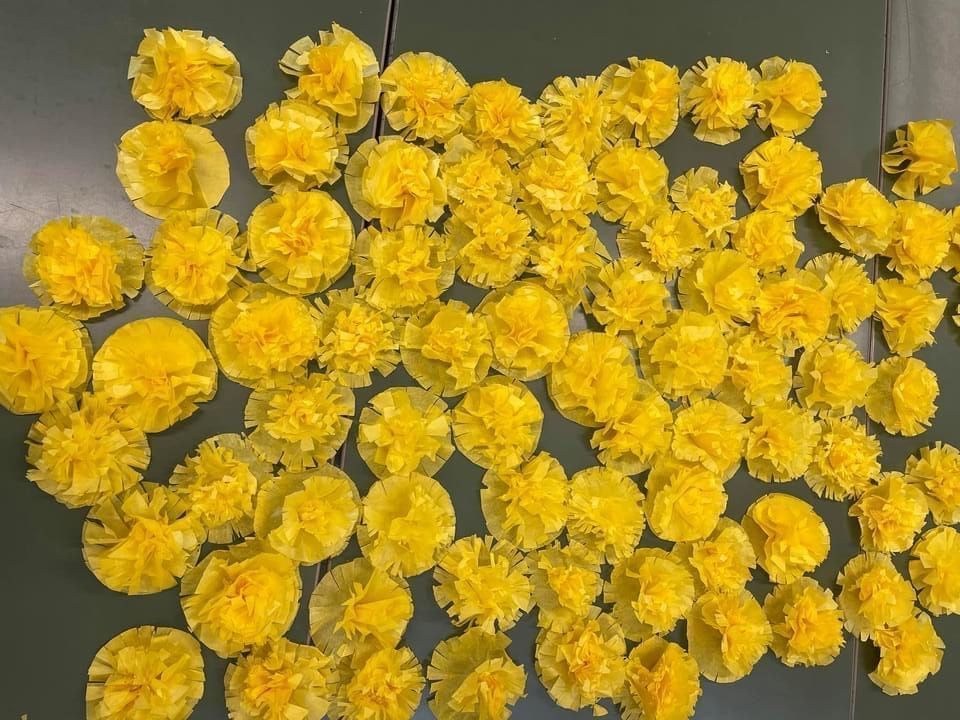 RE South Gloucestershire Agreed Syllabus 2016-2021
The principle aim of RE is to engage pupils in systematic enquiry into significant human questions which religion and world views address, so that they can develop the understanding and skills needed to appreciate and appraise varied responses to these questions, as well as develop responses of their own.
The Three Fold Aims of RE
The RE curriculum, according to the South Gloucestershire Agreed Syllabus, adopts a threefold aim of RE which is reflected in Barrs Court's curriculum overview:
Believing – knows about and understand a range of religions and worldviews
Expressing – express ideas and insights about the nature, significance and impact of religions and worldviews
Living – gain and deploy the skills needed to engage seriously with religions and worldviews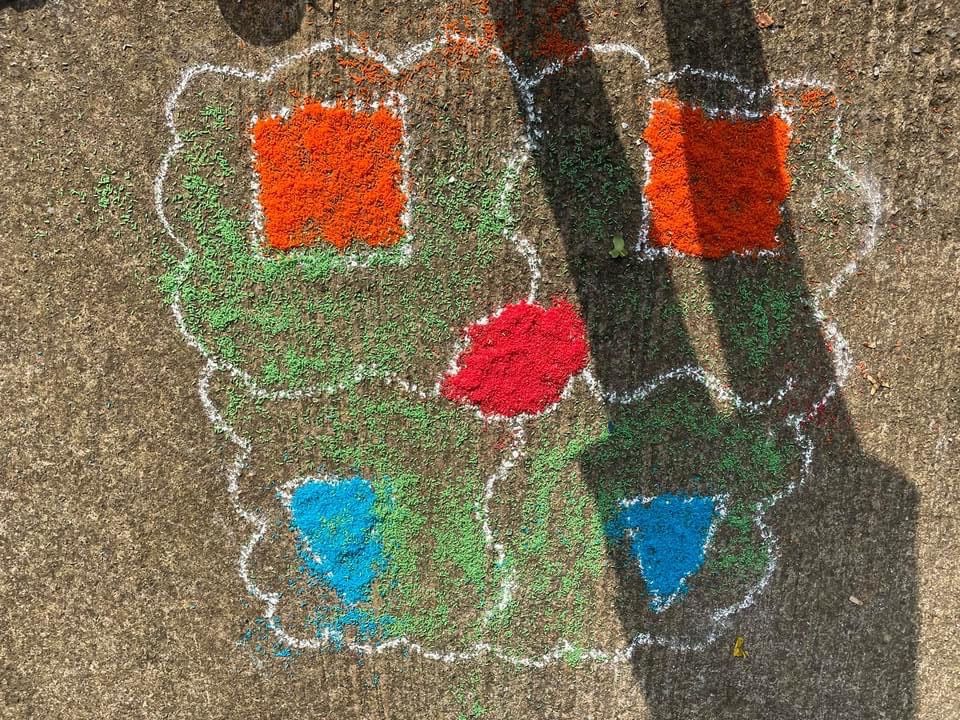 RE from around the school